Join us for the NEA Big Read Ozaukee County 2020 during the month of October 2020! Our title selection is Lab Girl by Hope Jahren. Limited free copies will be given out at the Grafton Public Library.
Grafton Public Library will be hosting a book discussion on October 20th, from 6-7:30 PM in the Lower Level Meeting Room. Attendance will be limited to 9 participants, and you may sign up through the following link, or by inquiring at the Adult Circulation Desk.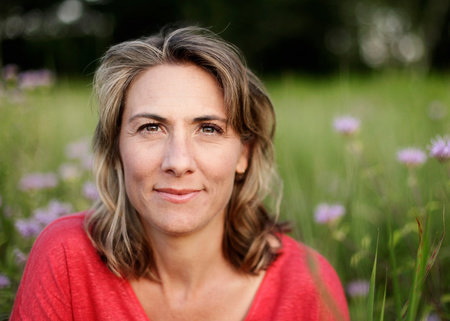 Huge thank you to the NEA (National Endowment for the Arts) Big Read, a partnership with Arts Midwest, for providing the funding for this important community initiative, helping us to broaden our understanding of our world, our communities, and ourselves through the joy of sharing a good book.