Grafton Library Book Discussion Group
Grafton Library Book Discussion Group
Meets the second Thursday of the month at 6:30 p.m. Everyone is welcome to join the group. Come for good conversation and light refreshments!
---
*There will be no Grafton Library Book Discussion meeting in July/August
Thursday, September 12, at 6:30 p.m.
Midnight at the Bright Ideas Bookstore by Matthew Sullivan
Click here to request this book.
Lydia Smith lives her life hiding in plain sight. A clerk at the Bright Ideas bookstore, she keeps a meticulously crafted existence among her beloved books, eccentric colleagues, and the BookFrogs—the lost and lonely regulars who spend every day marauding the store's overwhelmed shelves. But when Joey Molina, a young, beguiling BookFrog, kills himself in the bookstore's upper room, Lydia's life comes unglued.  As Lydia untangles the mystery of Joey's suicide, she unearths a long buried memory from her own violent childhood.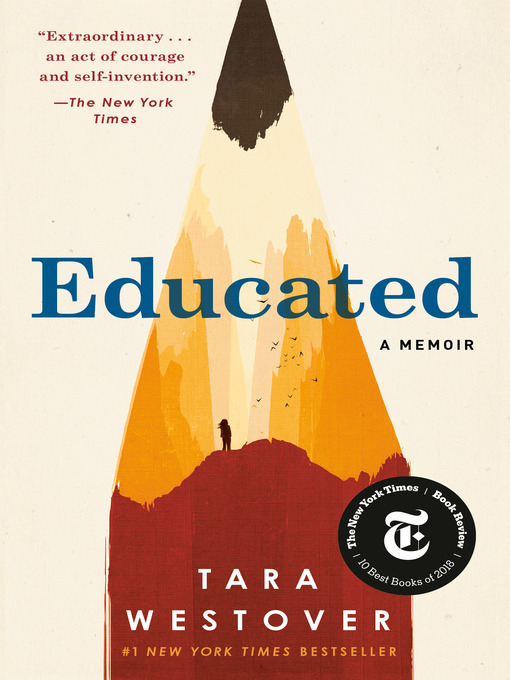 Thursday, October 10, at 6:30 p.m.    
Educated by Tara Westover       
Tara Westover was seventeen the first time she set foot in a classroom. Born to survivalists in the mountains of Idaho, she prepared for the end of the world by stockpiling home-canned peaches and sleeping with her "head-for-the-hills bag.  As a way out, Tara began to educate herself, learning enough mathematics and grammar to be admitted to Brigham Young University.
Thursday, November 14, at 6:30 p.m.   Fly girls : how five daring women defied all odds and made aviation history by Keith O'Brien.   
Keith O'Brien weaves together the stories of five remarkable women: Florence Klingensmith, a high school dropout who worked for a dry cleaner in Fargo, North Dakota; Ruth Elder, an Alabama housewife; Amelia Earhart, the most famous, but not necessarily the most skilled; Ruth Nichols, who chafed at the constraints of her blue blood family's expectations; and Louise Thaden, the mother of two young kids who got her start selling coal in Wichita, Kansas. Together they fought for the chance to race against the men–and in 1936 one of them would triumph in the toughest race of all. –Dust jacket flap.