Movie Showings
Monthly Movie Showings
---
For Kids: 
Wednesday, September 18, at 4:00 p.m.
The Secret Life of Pets 2
PG, Runtime 1 hour 26 minutes
Continuing the story of Max and his pet friends, following their secret lives after their owners leave them for work or school each day.
**Descriptions taken from IMDB.com**
---
For Teens & Adults: 
Wednesday, September 25, at 5:00 p.m.
Men in Black International
PG-13, Runtime 1 hour, 55 minutes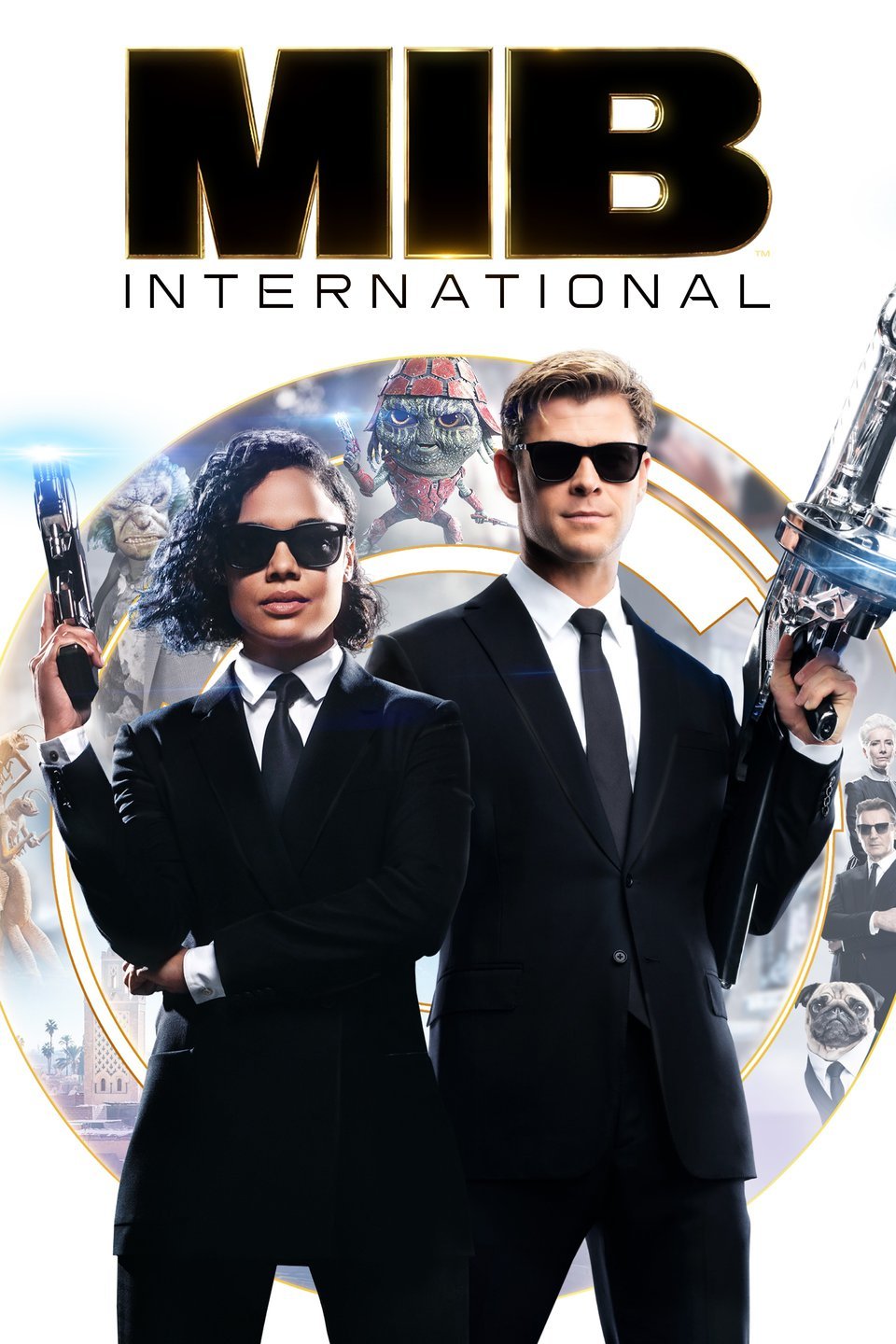 The Men in Black have expanded to cover the globe but so have the villains of the universe. To keep everyone safe, decorated Agent H and determined rookie M join forces — an unlikely pairing that just might work. When aliens that can take the form of any human arrive on Earth, H and M embark on a globe-trotting adventure to save the agency — and ultimately the world — from their mischievous plans.
For more information, please call (262) 375-5315.