Movie Showings
Monthly Movie Showings
---
For Kids: 
Wednesday, July 17, at 3:30 p.m.
How to Train Your Dragon: the Hidden World
PG, Runtime 1 hour 44 minutes
As Hiccup fulfills his dream of creating a peaceful dragon utopia, Toothless' discovery of an untamed, elusive mate draws the Night Fury away. When danger mounts at home and Hiccup's reign as village chief is tested, both dragon and rider must make impossible decisions to save their kind.
FREE POPCORN PROVIDED BY MARCUS CINEMA OF SAUKVILLE
---
For Teens & Adults: 
Wednesday, August 28, at 5:00 p.m.
Best of Enemies
PG-13, Runtime 1 hour, 33 minutes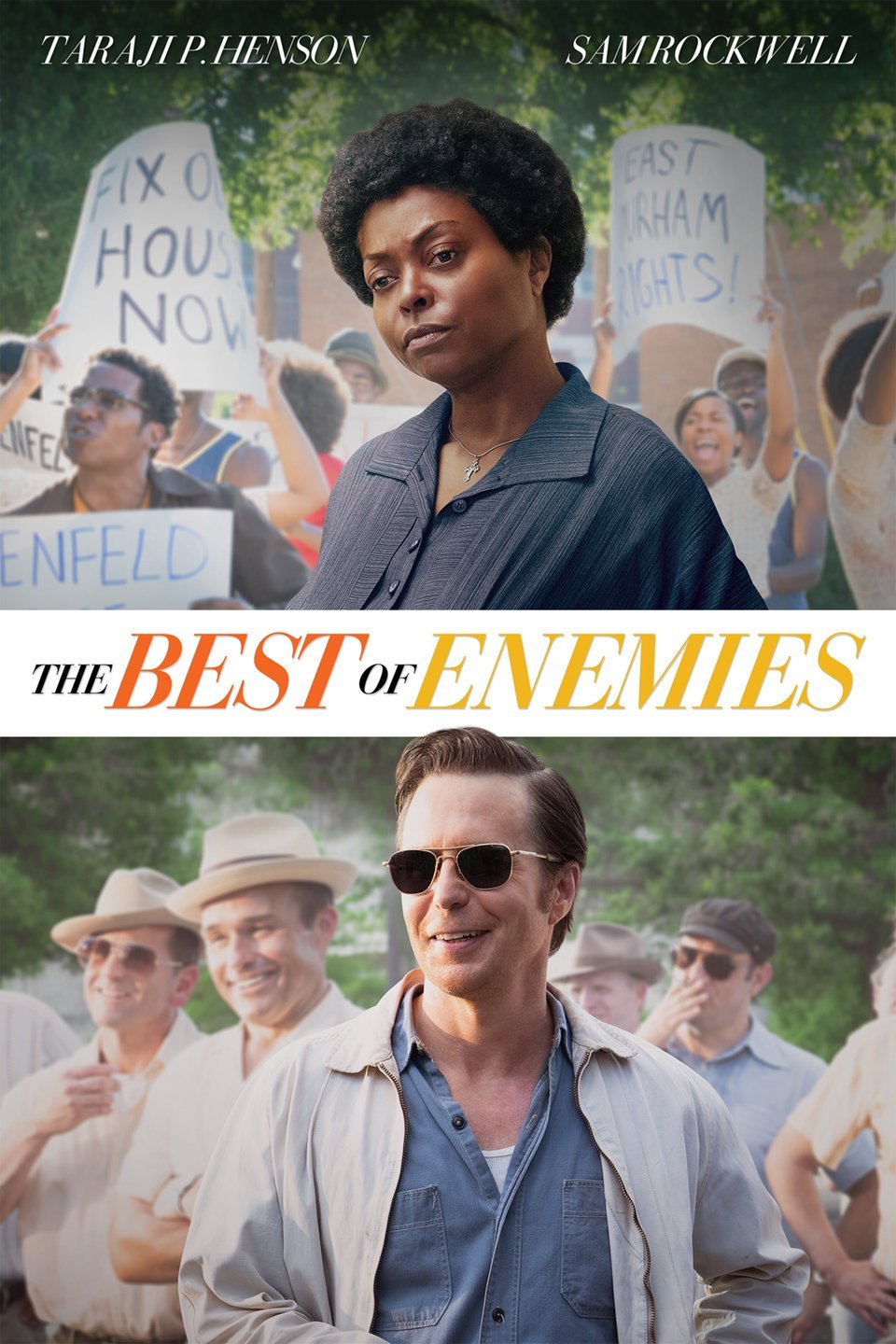 The true story of the unlikely relationship between Ann Atwater, an outspoken civil rights activist, and C.P. Ellis, a local Ku Klux Klan leader. During the racially charged summer of 1971, Atwater and Ellis come together to co-chair a community summit on the desegregation of schools in Durham, N.C. The ensuing debate and battle soon lead to surprising revelations that change both of their lives forever.
For more information, please call (262) 375-5315.